Hi there! You've found...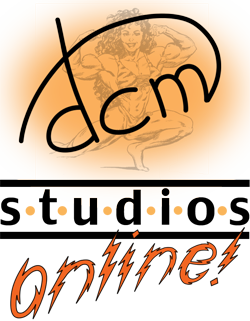 ...the home of

Extreme Heroines and Muscle-Girls Galore!
Before we can let you enter, here are a couple of things you need to be aware of...
This site is Not Safe For Work! Among the drawings, comics, and stories featured here, you'll find numerous depictions of the nude human body. (Mostly female nudity.) If you access this site from a workplace that does not allow the viewing of such material; or if you are below the legal age in your locality to view such material; or if you are offended by such material, please do NOT enter!
This is NOT a pr0n site! You will NOT find graphic depictions of sexual activity here... if that's what you're looking for, you'll be sorely disappointed.
But if you're okay with all that, then...

Tetsuko, Satin and the rest of the gang are waiting for you!

© 2006 D.C.M.